Here at H B Painting, we are experts in both interior and exterior painting. We handle every project with a level of precision and care unparalleled by other painting companies. Our team is dedicated to providing high quality, professional, and timely work that exceeds our client's expectations. If you are looking for a painting contractor in Vista, CA, give us a call and schedule a consultation today!
With over two decades of experience in the painting industry, we can handle any size job, commercial or residential. Our goal is to meet and exceed all of your expectations. We pride ourselves in developing lasting relationships based on trust with all of our clients. So whether you are looking to paint your home or your office, give us a call today!
To prevent your residential or commercial building from looking dirty, it is recommended that you have your exterior power washed at least once per year. Furthermore, it is essential to power wash the exterior of your building before starting a new paint job. This will remove dirt, debris, mildew, chipped paint, and other elements that may prevent the new paint job from looking its best.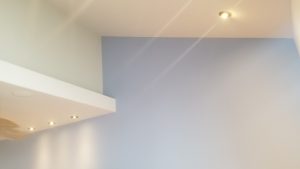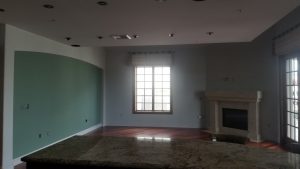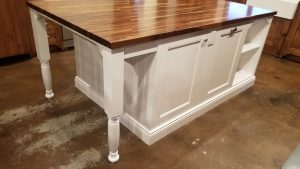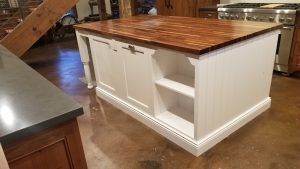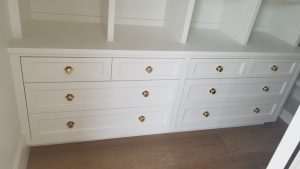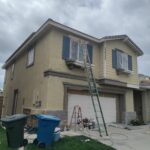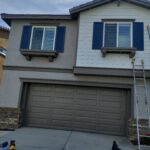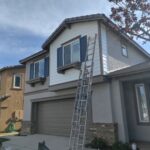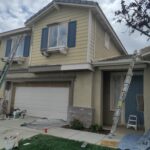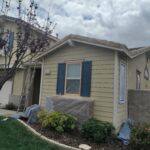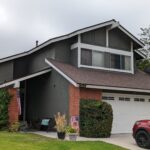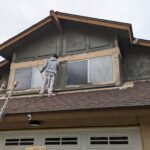 Call Today For A Free Quote